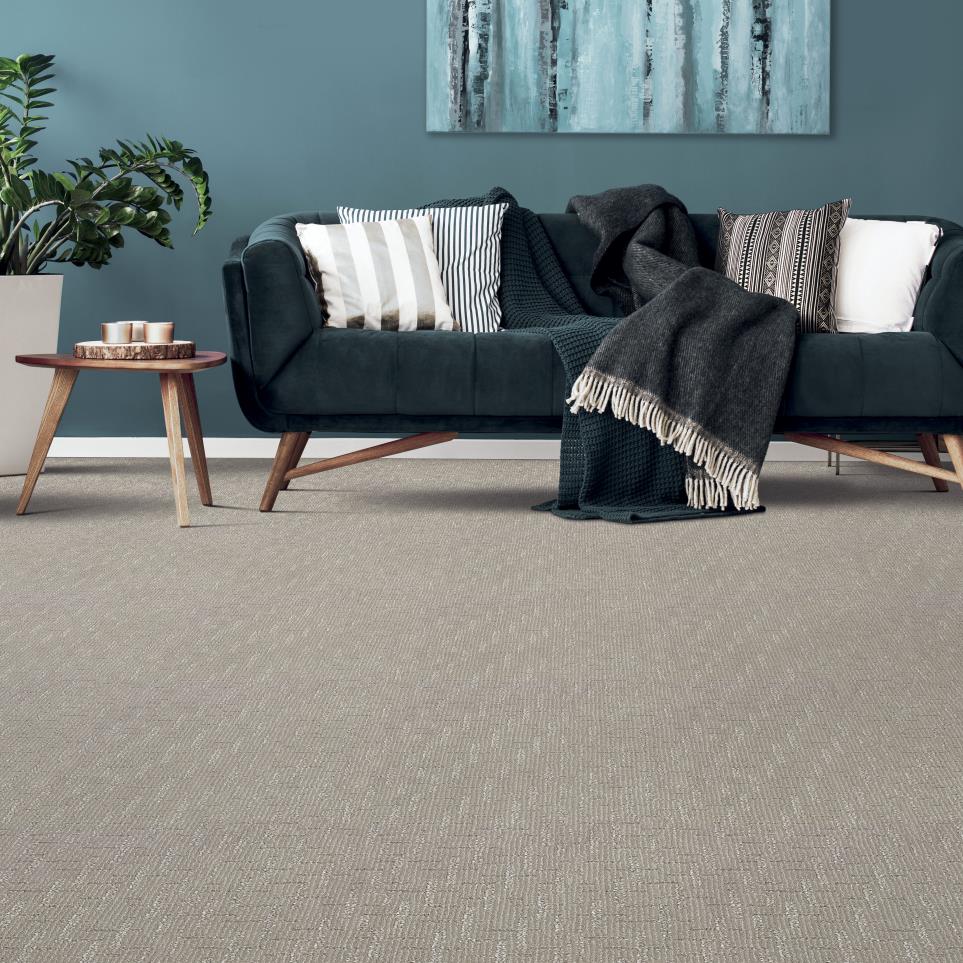 Luxury Vinyl - Hardwood – Carpet
Carpet Bath
It is not surprising to learn that Northport Flooring has always been the destination for customers throughout Ohio who are looking for the most exceptional quality carpeting for the most affordable prices. Our company initially opened in 1947, and we became Northport Flooring in 1974. Then in 1993, we aligned ourselves with the Flooring America franchise to become Northport Flooring America. Our company is totally dedicated to helping our customers get exactly what they want for the best price! We are well-respected and admired for our outstanding work ethic and sensibly priced products. Northport is honored to proudly serve the carpeting and carpet installation needs of all their Ohio customers, including their neighbors living in Bath.
Carpeting Bath
Bath Township is located in Summit County, Ohio with about 10,000 residents who call it home. Northport Flooring America is less than nine miles southeast of Bath at 661 West Portage Trail Ext. in Akron. We are well known as being the destination "where friends send their friends" when they are in the market for the finest carpeting products for the most affordable prices. Northport also has a remarkable team of highly skilled professionals who have state-of-the-art technology, tools and training to assist their Bath customers in getting precisely what they want without ever exceeding their budgets. And better yet – our carpet installation comes with Northport Flooring America's Ultimate Confidence Guarantee! That means if you are not 100% pleased with our carpet installation, let us know within 30 days, and we will gladly replace your carpeting with a similar product at absolutely NO additional cost to you!
Carpet Installation Bath
Bath customers know that they can always trust that Northport will deliver on their promise. On the occasion you would like more information about Northport Flooring America's carpeting products and carpet installation, call us at 234-206-3792, today. On the occasion you would first like to meet with one of our carpeting professionals or examine our products in person, stop by our store Monday through Friday, 9 AM to 6 PM, or on Saturday, 10 AM to 3 PM. We are closed on Sundays.
Carpet Bath | Carpeting Bath | Carpet Installation Bath