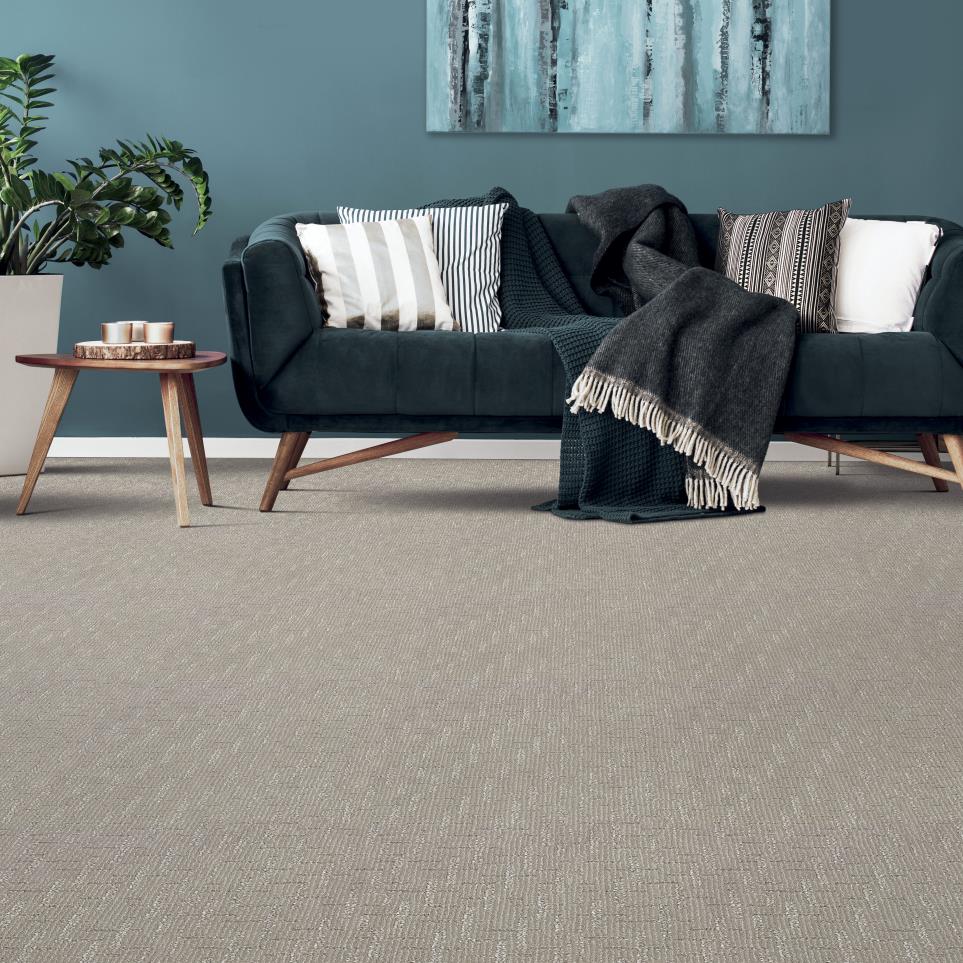 Luxury Vinyl - Hardwood – Carpet
Carpet Copley
Northport Flooring became a part of the flooring industry in 1947, and in 1974, we became officially known as Northport Flooring. In 1993, we joined the large Flooring America enterprise and became known as Northport Flooring America. Our dedication to serving our valued customers throughout the region has never wavered, and we are well respected and admired for our unfaltering work ethic and affordable prices. Our neighbors in Copley prefer Northport Flooring America to the competition when they are looking for exceptional and inexpensive carpeting and carpet installation for their homes and offices.
Carpeting Copley
Copley is an unincorporated community in Summit County, Ohio with over 17,000 residents. Northport Flooring America is at 661 West Portage Trail Ext. in Akron located about nine miles northeast of Copley. Northport Flooring is recognized as the carpeting destination "Where friends send their friends." Best yet, you can count on Northport Flooring to ensure that your new carpet installation is perfect the first time. We are renowned for employing an outstanding team of highly skilled professionals who are equipped with the latest state-of-the-art tools and training. Our Ultimate Confidence Guarantee comes with every carpet installation we oversee. In the unlikely event you are not 100% satisfied with Northport's initial carpet installation, let us know within 30 days, and we will replace your flooring with a similar product at no additional cost to you.
Carpet Installation Copley
You can rely on Northport to make good on its carpet installations in your Copley home. For additional information about our carpeting products and carpet installation, call us at 234-206-3792, today. If you would like to meet with Northport's carpeting experts and closely examine our merchandise, we encourage you to come to our store Monday through Friday, 9 AM to 6 PM or on Saturday, 10 AM to 3 PM. Northport Flooring America is closed on Sundays.
Carpet Copley | Carpeting Copley | Carpet Installation Copley