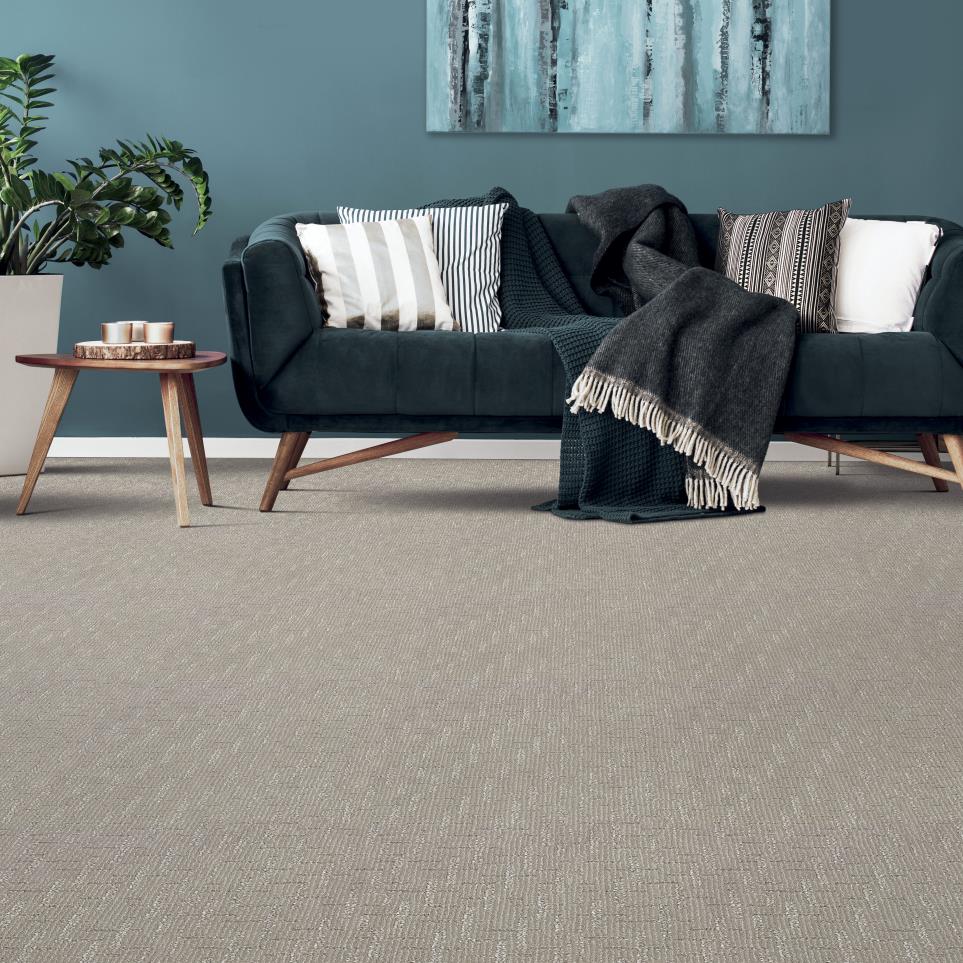 Luxury Vinyl - Hardwood – Carpet
Carpet Hudson
Residents across Ohio consider Northport Flooring America to be a leader in carpeting and carpet installation. For approximately a half a century, Northport has been untouched by competitors in delivering the finest quality carpeting to homeowners and business owners throughout the region. Northport Flooring America is widely recognized for not only meeting its customers' expectations, but for consistently exceeding them. When our Hudson neighbors are looking for luxurious carpeting, the only name they need to know is Northport Flooring America!
Carpeting Hudson
Hudson is a city in Summit County, Ohio with about 23,000 residents. Northport Flooring America is at 661 West Portage Trail Ext. in Akron, slightly more than 11 miles southwest of Hudson. We are well known for delivering the finest and most affordable carpeting and carpet installation in the region. Whenever our Hudson neighbors are in the market for the most inexpensive and resilient carpeting for their homes and offices, they come to the experts at Northport Flooring America. Our Hudson customers know they can always count on Steve Walbolt and Derek Fay to provide them with the most professional advice and sound judgment for all their carpeting needs.
Carpet Installation Hudson
If you would like to learn more about our amazing carpeting products and our incredible warranties on carpet installation, contact Northport Flooring America, today, at 234-206-3792 to schedule an appointment with our carpeting experts. You can also swing on by our showroom to examine our fantastic carpeting merchandise in person for your Hudson home. Our convenient store hours are 9 AM–6 PM, Monday–Friday; and 10 AM–3 PM, Saturday. We are closed on Sundays.
Carpet Hudson | Carpeting Hudson | Carpet Installation Hudson