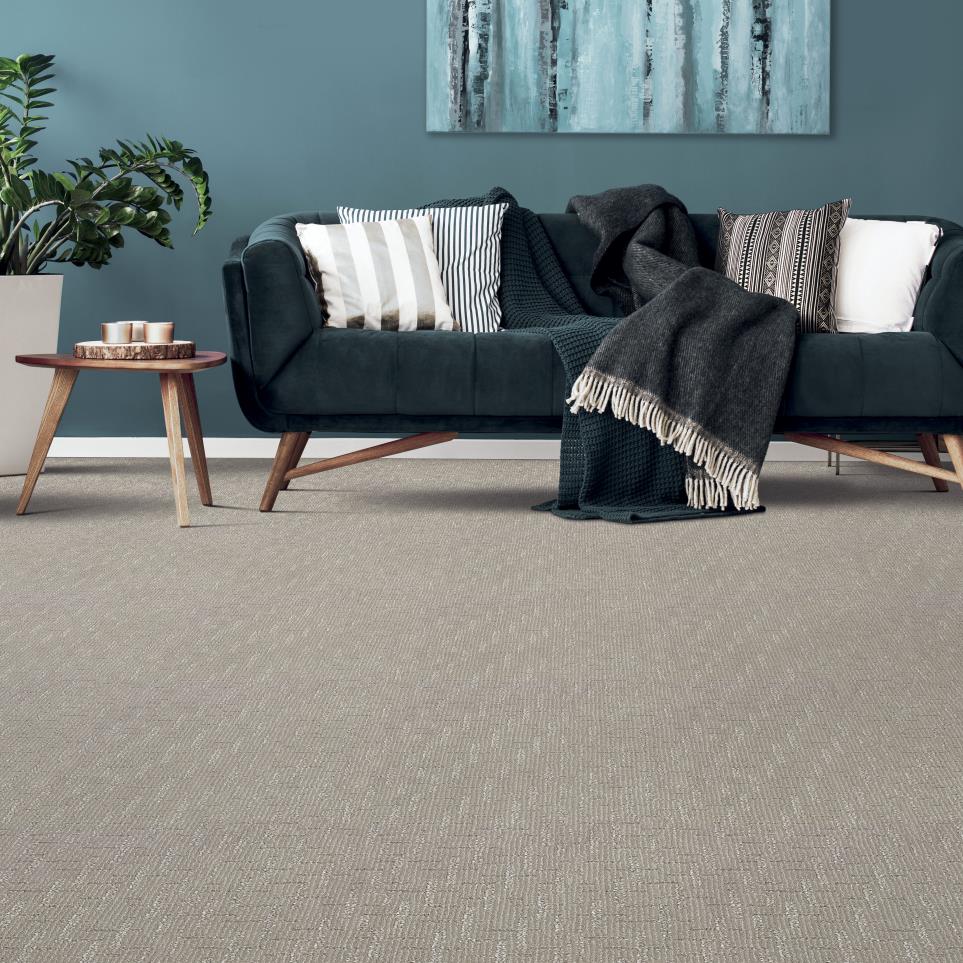 Luxury Vinyl - Hardwood – Carpet
Carpet Kent
It is well known that homeowners and business owners throughout Ohio regard Northport Flooring America as the leading provider of excellence in carpeting. We offer a vast array of different styles and colors of carpeting for customers to choose for their residences and offices. In fact, we have been providing superior and durable carpeting styles to residents for about half a century. What is more, Northport became part of Flooring America thirty years ago. As a result, our carpeting is distinguished as the best in the region. Not only are we renowned for striving to meet our customers' expectations, but we are recognized for consistently surpassing them. It is no wonder that on the occasion our Kent neighbors are in the market for the finest carpet installation in the industry, Northport Flooring America is the only name they need to know.
Carpeting Kent
Kent has approximately 28,000 residents and is in Summit County, Ohio. Northport Flooring America is located at: 661 West Portage Trail Ext in Akron, 10 miles east of Kent. Whenever Kent homeowners and business owners are looking for the most hard-wearing and aesthetically pleasing carpeting for their residences and offices, they regularly contact our incredible team of Northport Flooring America's professionals. We are well known for possessing the talent and skills to assist all our Kent customers with their carpeting needs.
Carpet Installation Kent
If you have been contemplating having carpeting installed in your home or office, we urge you to call Northport Flooring America at: (234) 206-3792, today. If you would prefer to examine our myriad of choices up close, stop on by our offices, and we will be more than happy to assist you in selecting the best carpeting products for the most affordable prices. Northport Flooring America is open Monday – Friday, 9 AM – 6 PM and on Saturday, 10 AM – 3 PM. We are closed on Sundays.
Carpet Kent | Carpeting Kent | Carpet Installation Kent