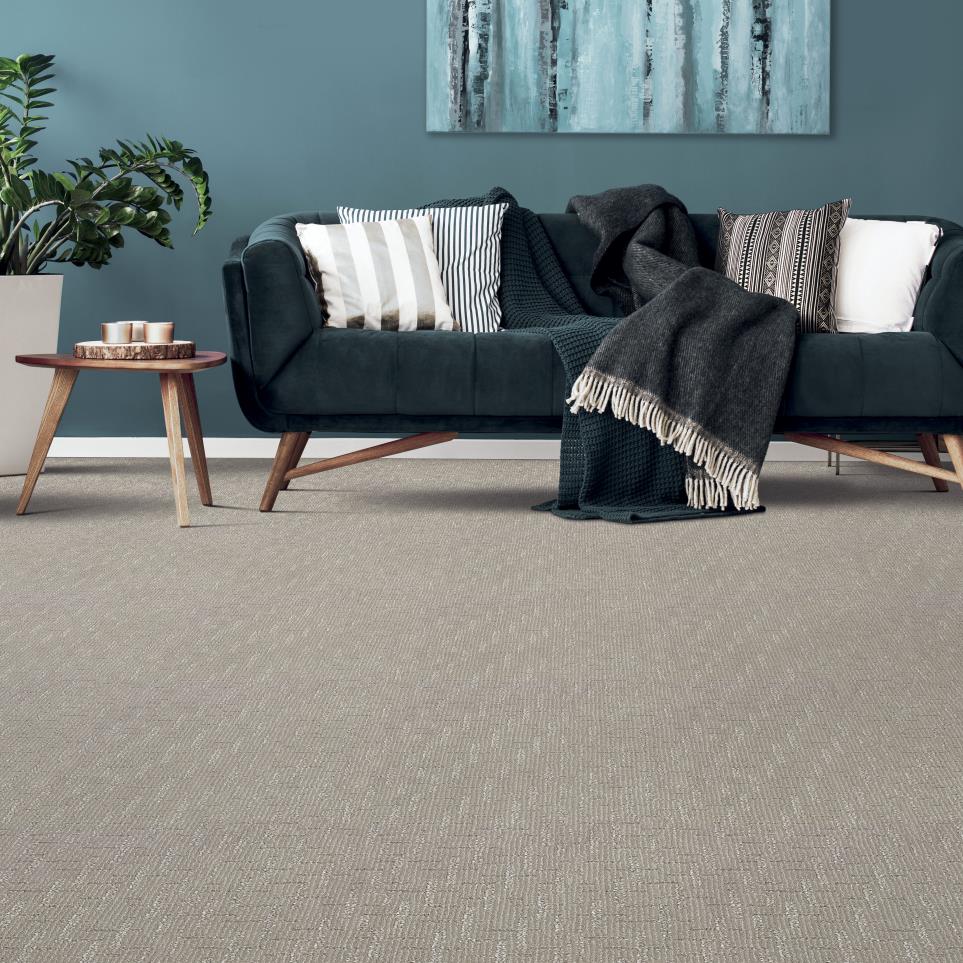 Luxury Vinyl - Hardwood – Carpet
Carpet Munroe Falls
Residents throughout Ohio consider Northport Flooring America as the leading provider of high-quality carpeting in the region. For approximately half a century, Northport has remained unparalleled for not only meeting its customers' expectations, but for exceeding them. When it comes to elegant carpeting and quality carpet installation, we are the finest the industry has to offer. Whenever our Munroe Falls neighbors are looking for excellence in carpeting and carpet installation, Northport Flooring America is the only name they need to know.
Carpeting Munroe Falls
Munroe Falls has over 5,000 residents and is located in Summit County, Ohio. Northport Flooring America is less than six miles west of Munroe Falls at 661 West Portage Trail Ext. in Akron. Northport is well known for serving homeowners and business owners alike when they are seeking the most affordable and durable carpeting for their residences and offices. Under the competent leadership of Steve Walbolt and Derek Fay, Munroe Falls customers know they can always depend upon Northport Flooring America for the best advice and judgement.
Carpet Installation Munroe Falls
If you have questions or concerns about carpet installation for your Munroe Falls home and want to speak directly with one of our carpeting experts, call Northport Flooring America, today, at 234-206-3792. You can also swing on by our showroom and check out our merchandise up close and personal. Northport Flooring America's convenient hours are as follows:
9 AM–6 PM, Monday–Friday
10 AM–3 PM, Saturday
Our offices are closed on Sundays
Carpet Munroe Falls | Carpeting Munroe Falls | Carpet Installation Munroe Falls