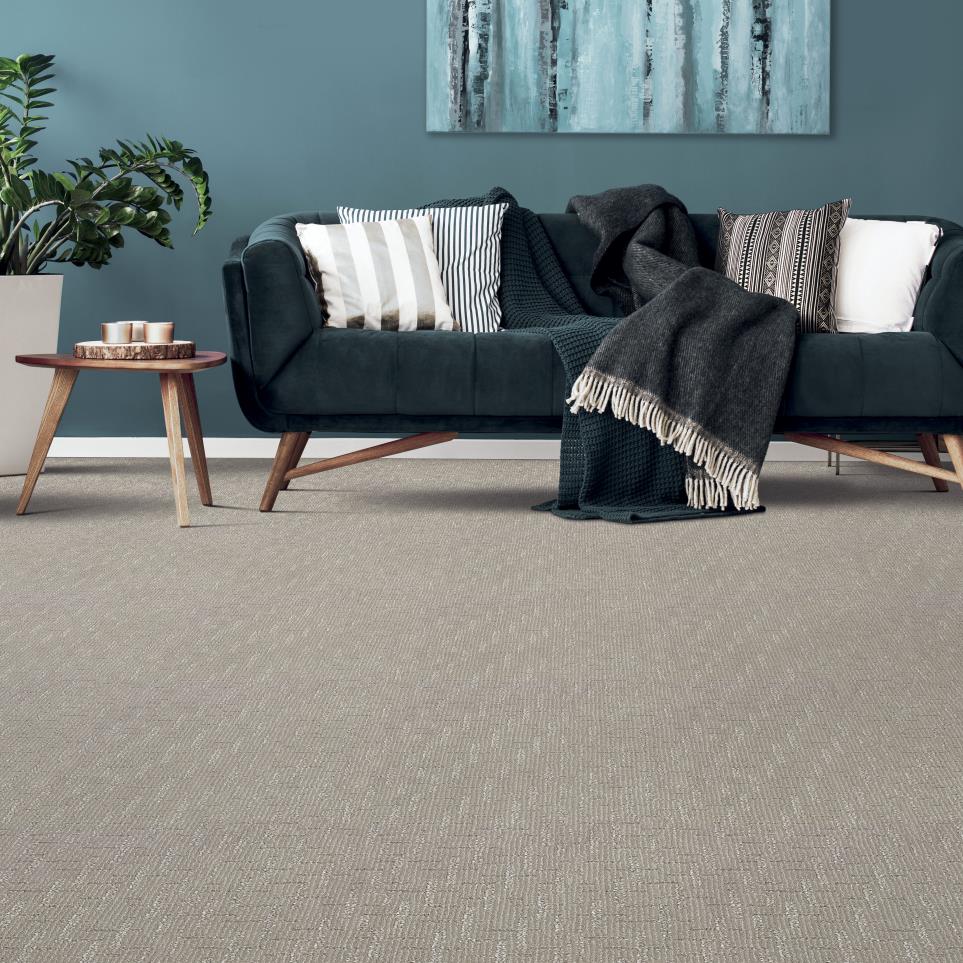 Luxury Vinyl - Hardwood – Carpet
Carpet Streetsboro
Homeowners and business owners throughout Ohio consider Northport Flooring America to be a leader in carpeting and carpet installation. For approximately 50 years, Northport has been surpassing the competition by delivering the most outstanding quality of carpeting to residents across the region. We are widely known for not only aiming to meet our customers' expectations, but for consistently surpassing them. Where sophisticated carpeting is concerned, no one in the industry is able to compare to Northport Flooring America's quality in carpeting. Whenever Streetsboro homeowners and business owners are looking for superior carpeting and unmatched elegance, the only name they need to know is Northport Flooring America.
Carpeting Streetsboro
Streetsboro is a community of approximately 18,000 residents and is located in Portage County, Ohio. Northport Flooring America is over 14 miles southwest of Streetsboro at 661 West Portage Trail Ext. in Akron, Ohio. Northport proudly serves homeowners and business owners across the region with the finest and most affordable carpeting and carpet installation. Whenever our Streetsboro neighbors are searching for the most hardwearing and long-lasting carpeting for their homes and offices, they love to contact Northport Flooring America. Our Streetsboro customers know that they can always depend upon the professional advice, expertise and sound judgment of Steve Walbolt and Derek Fay for all their carpeting needs.
Carpet Installation Streetsboro
For additional information about our Streetsboro carpet installation services or to schedule an appointment with our carpeting professionals, call Northport Flooring America, today, at 234-206-3792. You can also stop by Northport Flooring America's showroom and check out our merchandise in person. Northport's convenient store hours are as follows:
9 AM–6 PM, Monday–Friday
10 AM–3 PM, Saturday
We are closed on Sundays
Carpet Streetsboro | Carpeting Streetsboro | Carpet Installation Streetsboro