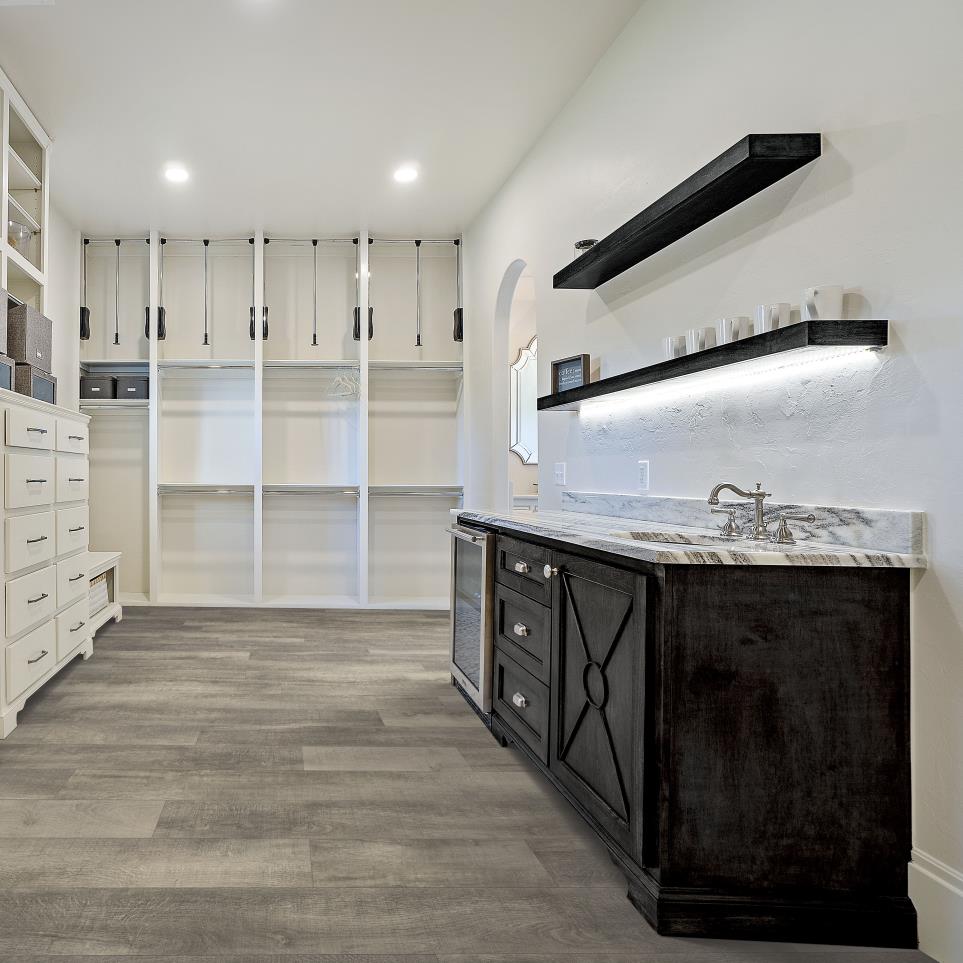 Luxury Vinyl - Hardwood – Carpet
Luxury Vinyl Flooring Copley
Northport Flooring America is "Where Friends Send Friends!" Our roots go back to 1947 when Arthur J. Chamberlin began a flooring store in the State Road Laundromat. By 1974, we expanded into Northport Carpet because of our proximity to Northampton Road and Portage Trail. Finally, in 1993, we merged with the Flooring America family to become Northport Flooring America. As a dynamic, full-service flooring company, owned and operated by Steve Walbolt and Derek Fay, we are backed by our 500-store buying power nationwide. We also specialize in laminate flooring, luxury vinyl flooring, and tile flooring that is kid-proof and pet-proof in addition to being easy-to-clean and affordable. When our Copley neighbors are contemplating purchasing new flooring, they consistently choose Northport Flooring America for all their flooring needs.
Tile Flooring Copley
Copley has about 17,000 residents and is an unincorporated community in Summit County, Ohio. Northport Flooring America is a little less than nine miles northeast of Copley at 661 West Portage Trail Ext, in Akron. Copley residents rely upon Northport Flooring to deliver the finest laminate flooring, luxury vinyl flooring and tile flooring for their homes and offices. Our flooring is durable and attractive as well as being able to withstand heavy traffic and spills. Northport's tile flooring, luxury vinyl flooring and laminate flooring also come in ceramic, natural stone and porcelain.
Laminate Flooring Copley
For all our customers from Copley, Northport Flooring America's in-house team will ensure you get the right products for the most competitive prices. To learn more about all our flooring services, call us at 234-206-3792. You can also swing our showroom to check out our laminate flooring, luxury vinyl flooring, and tile flooring. Remember, "Finding Your Perfect Floor Starts Here" – at Northport Flooring America! Our convenient business hours are as flows:
Monday–Friday, 9 AM–6 PM
Saturday 10 AM–3 PM
Closed on Sundays
Luxury Vinyl Flooring Copley | Tile Flooring Copley | Laminate Flooring Copley