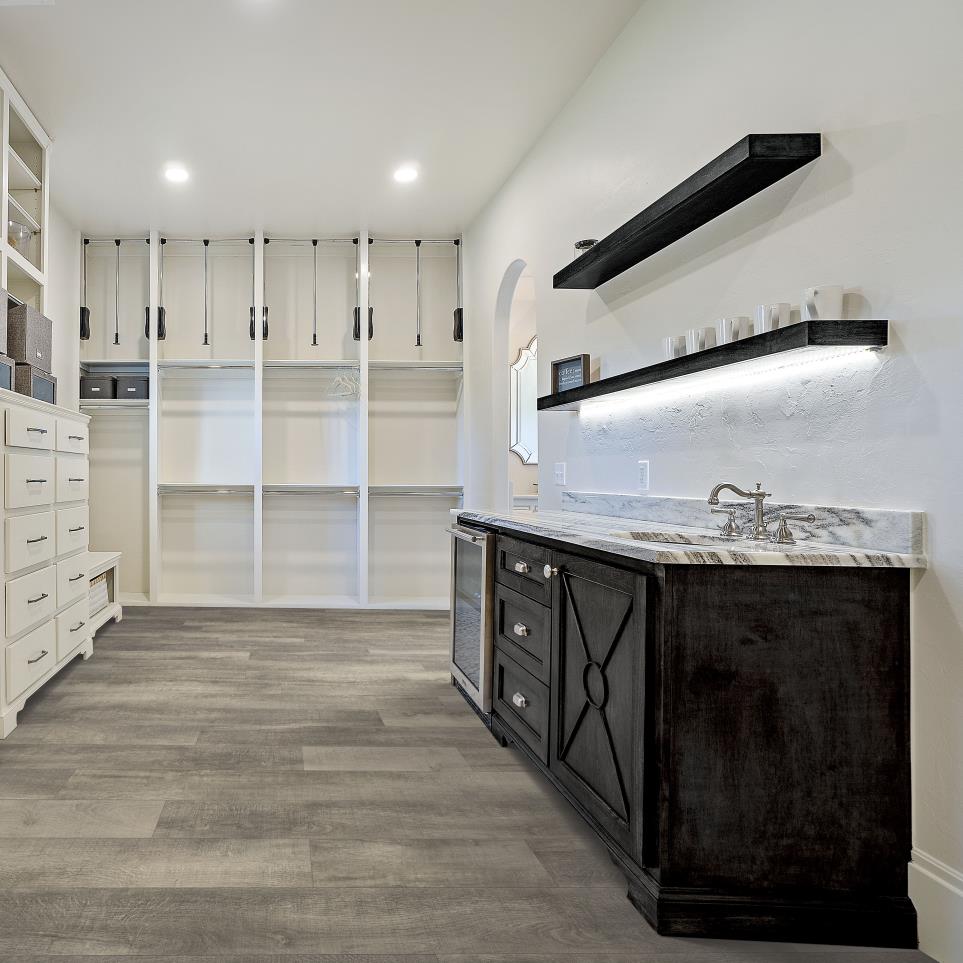 Luxury Vinyl - Hardwood – Carpet
Luxury Vinyl Flooring Montrose
Founded in 1947 by Arthur J. Chamberlin, Northport Flooring America came into its own as a full-service flooring company in 1993 when we merged with the Flooring America family and rebranded our business Northport Flooring America. We specialize in luxury vinyl flooring, tile flooring and laminate flooring. Our neighbors in Montrose know that when they choose the Northport team, they will receive the cost-effective, durable, and low-maintenance laminate flooring, luxury vinyl flooring, and tile flooring they desire. No wonder business owners and homeowners continue to bring all their flooring needs to Northport Flooring America.
Tile Flooring Montrose
Montrose is an unincorporated community of over 5,000 residents in Summit County, Ohio. Northport Flooring America is at: 661 West Portage Trail Ext., Akron, Ohio a little more than seven miles northeast of Montrose. The professionals at Northport Flooring America have the requisite skills and expertise to assist its Montrose customers with all their laminate flooring, luxury vinyl flooring, and tile flooring installations. Due to the fact that Northport Flooring America is a branch of a 500-store nationwide company, we are capable of providing the lowest prices and the most outstanding bargains to homeowners and business owners throughout the region. As a result, Northport Flooring American not only can offer our Montrose customers the most exceptional personal service, but we are able to consistently exceed their needs.
Laminate Flooring Montrose
In addition, our customers from Montrose know they can count on Northport Flooring America to deliver the highest quality, multipurpose laminate flooring, luxury vinyl flooring and tile flooring that they deserve at a price they can afford. Best of all, your Northport flooring from us will only look expensive! To schedule an appointment with Northport Flooring America, call us at: (234) 206-3792. Our hours are: 9 AM – 6 PM, Monday – Friday; 10 AM – 3 PM Saturday; and we are closed on Sundays.
Luxury Vinyl Flooring Montrose | Tile Flooring Montrose | Laminate Flooring Montrose