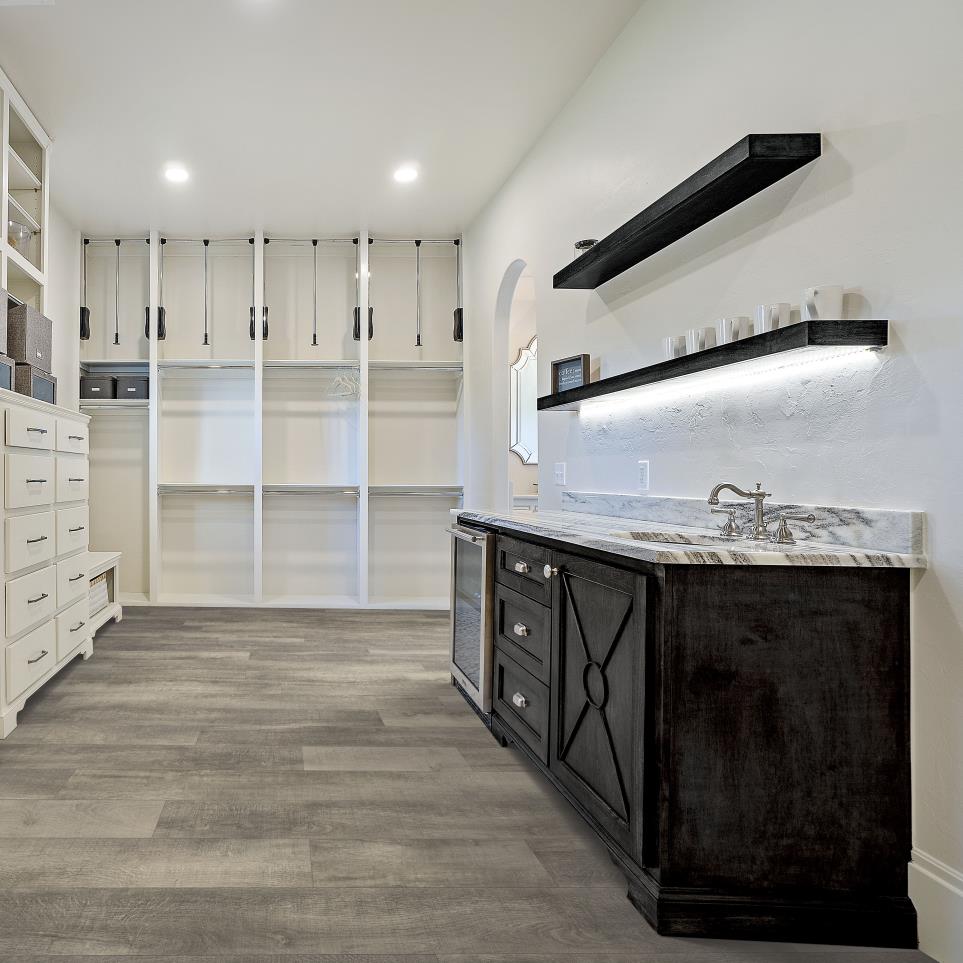 Luxury Vinyl - Hardwood – Carpet
Luxury Vinyl Flooring Bath
Northport Flooring was founded in 1947 by Arthur J. Chamberlin. It became a full-fledged flooring company in 1993 when it merged with the Flooring America family, and we rebranded our business Northport Flooring America. Our company is renowned for specializing in all kinds of flooring, including luxury vinyl flooring, tile flooring and laminate flooring. It is not surprising to discover that our Bath neighbors understand that when they select Northport Flooring America; they will be assured of receiving the most cost-effective, durable, and low-maintenance flooring they want. This is why Bath homeowners and business owners persist in bringing all their flooring needs to the attention of Northport Flooring America.
Tile Flooring Bath
Bath Township is in Summit County, Ohio with approximately 10,000 residents. Northport Flooring America is less than nine miles southeast of Bath at 661 West Portage Trail Ext., Akron, Ohio. Northport Flooring America' team has the talent and experience to help its Bath customers with all their laminate flooring, luxury vinyl flooring, and tile flooring installations. Because Northport Flooring America is one of 500 Flooring America stores nationwide, we are capable of delivering the lowest prices and the best bargains to homeowners and business owners throughout the region. Northport Flooring American is not only able to offer its Bath customers the most exceptional personal service, but they are able to regularly surpass their expectations.
Laminate Flooring Bath
Our Bath customers realize they can rely upon Northport Flooring America to deliver the highest quality multipurpose laminate flooring, luxury vinyl flooring and tile flooring that they want at a price they can afford. In addition, our flooring only looks expensive! It is really affordably priced for everyone's budget. To schedule an appointment with a member of Northport Flooring America's team, call us at 234-206-3792. Our hours are: 9 AM–6 PM, Monday–Friday; 10 AM–3 PM Saturday. We are closed on Sundays.
Luxury Vinyl Flooring Bath | Tile Flooring Bath | Laminate Flooring Bath